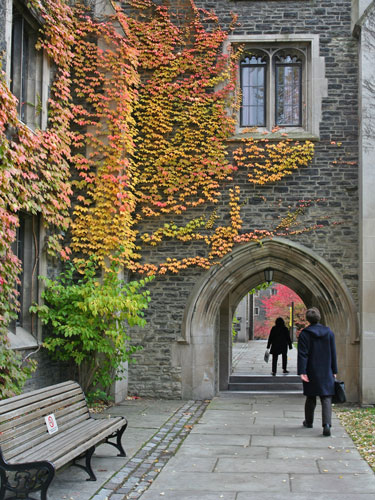 We are pleased to offer an academic discount of 20% to colleges and universities whose primary mission is classroom education. Research institutes and government organizations do not qualify for an academic discount, even if they are affiliated with or administered by a college or university. A qualifying academic department:
Offers in the university catalog formal courses under its own name
Offers at least one undergraduate major or graduate degree
Has as its primary mission the education of undergraduate or graduate students
Can assure the software will not be used for consulting or other commercial purpose
We regret that we cannot offer academic discounts on the basis of tax exempt status, employment of student workers, or provision of ancillary services to university teaching departments. Museums, geologic surveys, and bureaus of mines are not eligible.
Please contact our sales staff to request a discount code.